Baseball's most underwhelming teams of 2017

By Matt Whitener
of Yardbarker
|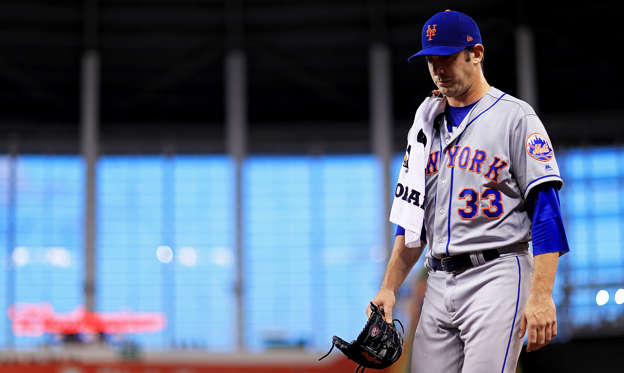 In just under two weeks, the MLB regular season comes to a close and postseason play will be about to get underway. By that time, only 10 teams will still be standing with a shot for their past six months of play to pay off at the highest level. That also means another 20 clubs will officially have the gates closed on their seasons, left to ponder what could have been.
For some, the season ending at 162 games was an inevitable and largely anticipated outcome, even as far back as spring training. However, for a select few, the postseason going on without them means they spent the year falling frustratingly short of once-lofty expectations.
Here is a look at a few teams whose results fell well short of expectations this year and how they landed here — instead of where their best-laid plans intended.
© Mike Ehrmann/Getty Images