Little-known facts about Canada and its weather

The Weather Network
|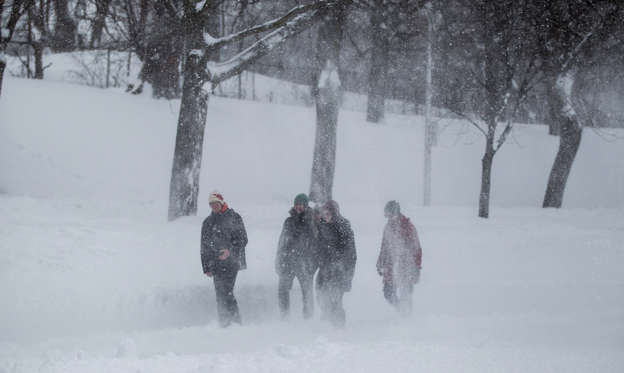 Canada's coldest temperature: -63C
Canada's coldest day on record is also North America's coldest day. And it was terrifyingly cold.
The small Yukon hamlet of Snag recorded a temperature -62.8C on 3 February 1947.
It was so cold, in fact, the joke was that the meteorologists couldn't toast the new record because their alcohol was frozen at the bottom of their thermometers.
The frigid air was so still that exhaled breath made a hissing noise, and lingered in the air for several minutes.
Dogs could be heard barking from kilometres away, and exposed skin froze in less than three minutes.
© Amru Salahuddien/Anadolu Agency/Getty Images