Confessions of a supercar hire manager

By Tom Evans
of Autocar
|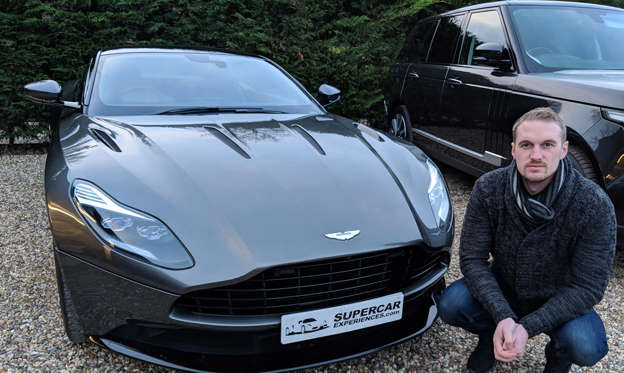 Every petrolhead has dreamed about driving a supercar at some stage or other.
Richard Williamson is a man who can make those dreams come true, but he won't sell you a supercar. No, he will rent you one instead, from his company Supercar Experiences.
Autocar spoke to him to find out the secrets of the industry and to ask him the questions that every fast car fan would love to hear answers to.
You'll find about the ins and outs of the business, the car that got wrecked, the potential hirers they get a bad feeling about, and the day someone left £20,000 (US$27,000) behind in the glovebox.
© Supercar Experiences