Hidden treasures: inside Porsche's top-secret warehouse

By Ronan Glon
of Autocar
|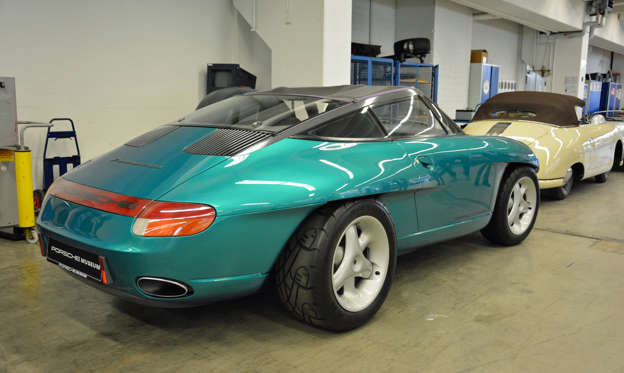 There is a facet of the Porsche collection outsiders rarely get to see.
The treasure trove is stashed away in a nondescript building in the Stuttgart, Germany, area.
Hundreds of cars (including prototypes, one-offs and race cars) are hidden behind closed doors and occasionally taken out for special events like motor shows and new car launches.
We recently got a private tour from the lucky man whose job it is to curate – and guard it, Alexander Klein.
Here's our pick of the best Porsches you've (probably) never seen before.
© Ronan Glon