Where planes, trains and automobiles go to die

By lovemoney staff
of Lovemoney
|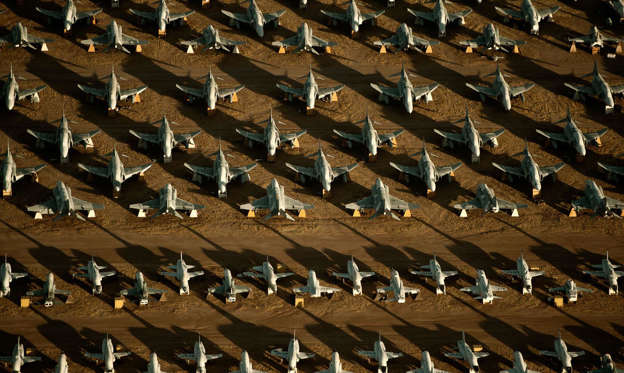 Vehicle graveyards you won't believe
Ever wondered what happens to worn-out aircraft, trains and cars when they reach the end of their useful life?
Salvaging parts is big business and the vast majority of vehicles live out their final days in scrapyards to rust away and await their fate. From America's largest plane boneyards to Bolivia's famous train graveyard, we take a look at six eye-opening places where vehicles go to die.
Click ahead to see some vehicle graveyards you won't believe.
© Airman Magazine/Flickr CC