The Very Worst Cars At The 2018 Geneva Motor Show

By Seyth Miersma
of motor1
|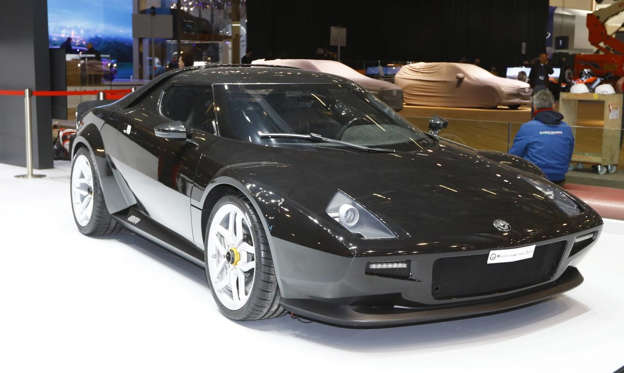 MAT Stratos
Perhaps, viewed out in the wild or alone on a stage, the "reborn" Stratos by Manifattura Automobili Torino (MAT) would look pretty cool. But the design house shot itself in the foot by presenting the car in Geneva, directly opposite the flawless original. What's the Italian word for "sacrilege" again?
Aping the shape of the rally legend with Playmobil-like proportions, the MAT design comes off as childish at best, and downright ugly from some angles, at worst.
Specifically, the giant chin grafted onto to the Lancia's signature blade of a nose, and the dead-eyed look created by the flat light housings, are hard to forgive. Maybe it all works better in orange?
© Motor1.com