Best used family cars for less than £20,000
By Max Adams
of What Car?
|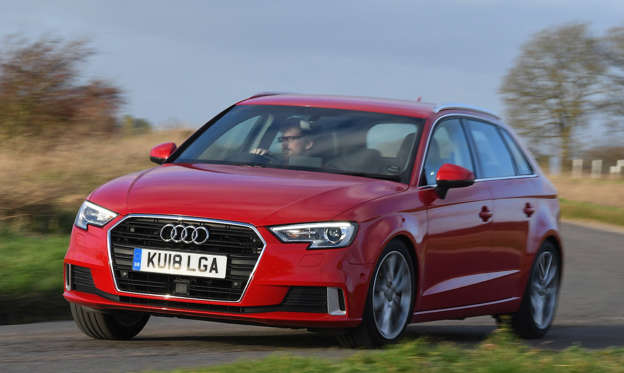 Once upon a time, buying a used family car meant ending up with a humdrum hatchback possessing all the kerb appeal of a wet sock.
Happily, those days are long gone. There's so much choice on the used family car market these days that you're bound to find something to give you the practicality, reliability and space that you need combined with the style, comfort and quality feel that you want.
What's more, many of today's modern family cars feature high-tech infotainment systems that allow you to stream music from your phone, and some are almost as much fun to drive as a sports car. But which one is best for you? To help you decide, we've brought together and ranked our top 10... We start at number 10 and work our way up to our current champion:
© What Car?