Lotus chief executive caught at 102mph avoids speeding points as he 'likes to test drive cars himself'

The Telegraph
23/01/2018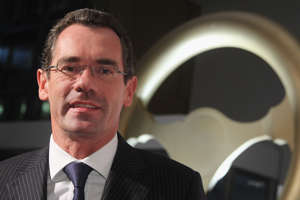 The chief executive of sports car maker  Lotus who was caught speeding at 102mph has avoided points on his licence after a court heard he likes to personally test the company's vehicles.
Jean-Marc Gales, 55, was given a 30-day ban and fined £666 after breaking a 70mph limit while test driving one of his company's new cars on the A11.
He was caught by police using a hand-held device as he went 32mph over the limit on the dual carriageway close to the Lotus factory at Hethel near Norwich, Norfolk.
Related: New 2018 Lotus Evora GT430 revealed (Motoring Research)
Gales, who was not in court, admitted speeding in his absence. The businessman's lawyer asked for him to be given a short ban by Norwich magistrates to avoid having more points added to the eight he already has on his licence.
If he had been given three extra points, it would have pushed him closer to having 12 points, which can lead to a six-month ban.
His solicitor, Simon Nicholls, argued that a short ban was preferable as it was "vital" that Gales was able to test drive new Lotus cars himself on the road.
Mr Nicholls said Gales had been "responsible for the remarkable turnaround in the fortunes of the company" since becoming chief executive in May 2014.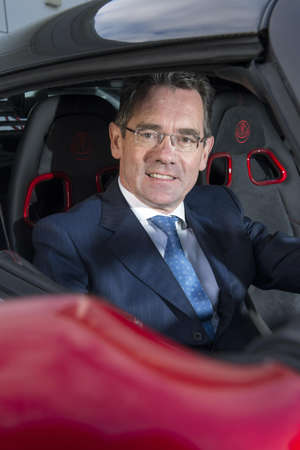 He said that, although Lotus had engineers to take new cars on the road, as head of Lotus he liked to test the cars personally and see how they handled.
He added that if magistrates imposed a short ban rather than more points, it would a better option "for all concerned".Mr Nicholls said Gales lived in Turin, Italy, with his wife and family. He stayed in the UK from Monday to Friday "to develop Lotus cars along with its Chinese backers".
Mr Nicholls said: "It's in everyone's interest." He said Gales would still have eight points on his licence, adding that sentencing guidelines were "handrails not handcuffs".
He added: "Of course he was driving very carefully, but was not driving in accordance with the speed limit."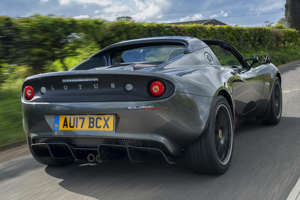 Gales was given a 30-day ban, fined £666 and ordered to pay costs of £100 and a victim surcharge of £66.
Magistrate Mary Wyndham said Gales should avoid using the A11 to test his cars in future and stick to the test track.
She explained: "He should use somewhere else."
Gales previously worked for a string of high-profile motor manufacturers and associated companies.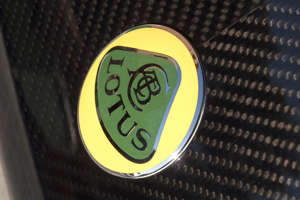 He studied management at Imperial College London from 1989 and was executive director at Opel and Saab from 2004 until 2006.
Gales became global sales director at Mercedes-Benz from 2006 to 2009 before becoming president at French car manufacturer, PSA Peugeot, Citroën until 2012.
Before joining Lotus, he was CEO of a group representing automotive suppliers in Europe.
Follow us on Facebook and on Twitter
____________________________________________________________________________________________________
Related: Confessions of a supercar hire manager (Auto Car)