Top 10 worst UK postcodes for car vandalism

Read Cars
23/03/2018
More than one in four UK drivers' cars have been intentionally vandalised, according to a new study by Churchill car insurance.
Three in five (60%) of Brits believe that keeping their vehicle in their garage is the best way to avoid vehicle vandalism.
Other effective solutions include installing CCTV cameras and avoiding on-street parking (both 41%), while more than a quarter suggested installing dash cameras (27%) and better street lighting (26%).
To highlight the prevalence of car vandalism crime, Churchill has used insurance claims data to compile a league table of the worst postcodes.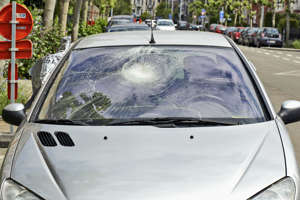 Top 10 UK car vandalism postcodes
10 Southampton SO16
9 Maidstone ME18
8 Basingstoke RG22
6= Bristol BS16
6= Canary Wharf, London E14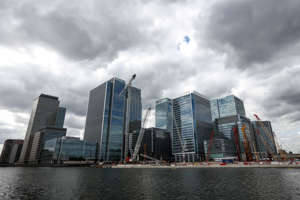 5 Aberdeen AB11
1= Manchester M27
1= Walthamstow, London E17
1= Edinburgh EH11
1= Nottingham NG15
"This research proves that there isn't a stereotypical area for vehicle vandalism and that it could happen anywhere," said Steve Barrett of Churchill car insurance.
"We want to highlight the top ten areas in order to raise awareness of the issue and to urge local law enforcement agencies to take further action to clamp down on vehicle vandalism."
Churchill's tips to help deter vehicle vandals
Park smart – if you have a driveway or garage then make use of them and if these aren't available, be sure to park in a well-lit place
Good neighbours – investing time in getting to know those around you has many benefits, including having people who can keep an eye out on your property if you're away and who can alert you if they see anything suspicious
Security camera – it may seem like an extreme measure, but anyone who is really concerned or has been a repeat victim of vehicle vandalism should consider CCTV. This works as a deterrent and could assist in identifying and bringing the perpetrator to justice
Follow us on Facebook and on Twitter