UK's most dangerous drivers NAMED

Read Cars
23/02/2018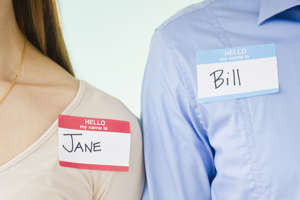 New research has revealed the names of drivers most likely to be involved in road accidents, highlighting the need to steer clear of Davids and Sarahs.
Men named David are most likely to be involved in and cause road crashes overall, according to the study by law firm Your Legal Friend, while Sarah tops the list of accident-prone women.
The researchers, who delved into the statistics of recent road accidents in England and Wales, also found that the highest proportion of prangs took place in Halifax, followed by Liverpool, Coventry, Barking and St Albans.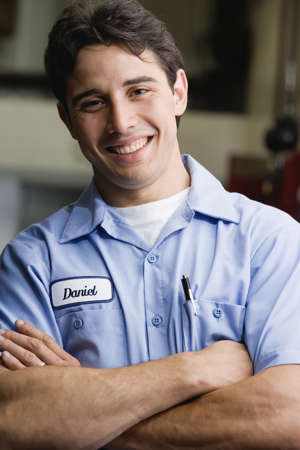 Men most likely to be in or cause an accident:
10. Stephen
9. Robert
8. Andrew
7. Daniel
6. Mark
5. James
4. Michael
3. Paul
2. John
1. David
Women most likely to be in or cause an accident:
10. Joanne
9. Nicola
8. Karen
7. Samantha
6. Anna
5. Lisa
4. Rebecca
3. Susan
2. Emma
1. Sarah
The study also revealed that drivers are most likely to cause an accident at the age of 30. However, they are more likely to be on the receiving end of an accident at the age of 32, making your early thirties the most dangerous time to be out on the road.
Fridays proved to be the most dangerous day on the roads, as drivers rush home after the working week, while Sundays were the least chaotic day of the week with less accidents.
'At one point or another, most people have experienced that heart-breaking moment of their first road accident," said Philip Waters of Your Legal Friend.
"This study has revealed some rather interesting statistics, challenging a few common misconceptions about drivers in society today.
"These facts challenge stereotypes around women drivers and the elderly on the road, showing that men in their early thirties are the most likely to cause, and be involved in, road accidents.
"While no two drivers are the same, it would seem over-confidence on the road can be the most harmful trait for anyone, and that all drivers should ensure that safety is their first priority while out and about."
Your Legal Friend has also created an interactive tool giving people the ability to assess whether they are likely to cause an accident and which drivers should be avoided on the roads.