VW blames customers for dirty diesels still on the road

AOL Cars UK
09/11/2017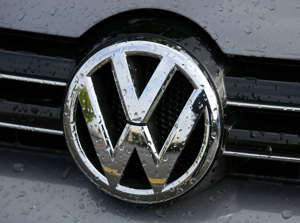 © Gareth Fuller/Press Association Images

After recent reports found that approximately a third of Volkswagen Group diesel cars fitted with emissions-cheating devices have not been fixed, VW has hit out at customers for not addressing the issue.
The brand, which fitted so-called defeat devices onto its diesel cars to artificially lower harmful emissions, said it was the responsibility of customers to have their vehicle updated under the terms of the voluntary recall.
Volkswagen says that the 374,000 vehicle owners who had not yet complied had received at least two requests to take their vehicle to a dealer, where a software update will bring nitrogen oxide (NOx) emissions down to a legal level.
Related: VW Brands CEO - 'It'll take years to recover from emissions scandal' (CNBC)
The upgrade alters software in the engine, and VW claims that it reduces NOx emissions by up to 30 per cent. However, some owners have reported a drop in performance and failure of emissions control systems since the upgrade, which could be leading others to avoid the update.
Volkswagen said that "the overwhelming majority of our customers have been fully satisfied", with 810,000 vehicles having been fixed so far. But it continued, saying: "the service action remains voluntary and we are aware that some customers have actively declined the implementation of the technical measures."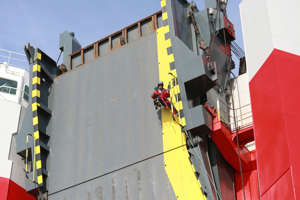 The brand has already said it will look 'sympathetically' on failures of emissions controls systems after the upgrade, with problems involving items such as the exhaust gas re-circulation valve usually fixed free of charge.
Mel Evans, clean air campaigner for environmental charity Greenpeace, told The Times: "Time and again VW has dodged its responsibility. It's paid no fines or faced criminal charges in the UK as it has in the US. Now it won't even meet its own timeline for a product recall of its dodgy diesels, which is the only redress on offer to the public here."
Follow us on Facebook and on Twitter
______________________________________________________________________________________________
Related: Dirty diesels - Most polluting cars revealed (Motoring Research)