10 things you should know about the Vauxhall Grandland X

By David Finlay
of Read Cars
|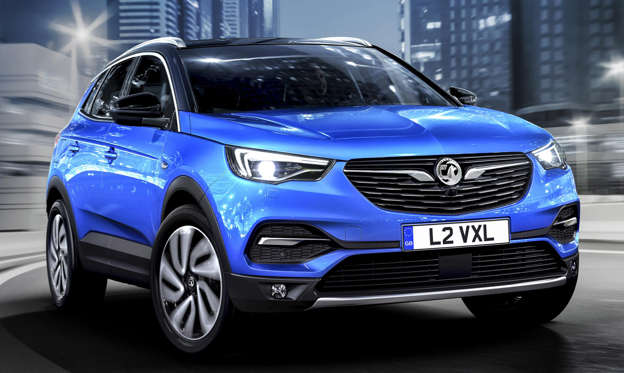 10 things you should know about the Vauxhall Grandland X
SUVs have become such a prominent part of the motoring landscape that it's almost becoming a surprise when a manufacturer launches anything else.
The Grandland X is the latest offering from Vauxhall. Larger than the company's other SUVs, the Mokka X and Crossland X, it's a rival to the immensely popular Nissan Qashqai, as well as the Ford Kuga and the Kia Sportage.
Another competitor is the Peugeot 3008, but Vauxhall isn't being too hostile about that car, for reasons we'll soon discover.
© Vauxhall