Louis Tomlinson's 18 year old sister Félicité's cause of death revealed as accidental overdose

OK!
11/09/2019
© Instagram/Félicité Tomlinson Louis Tomlinson's sister Félicité's cause of death has been revealed One Direction star Louis Tomlison's sister Félicité's cause of death has been ruled an accidental overdose.
Félicité was found dead by a friend at her London home in March at the age of 18.
An inquest heard today that she has overdosed on a "perfect storm" of cocaine, Xanax and Oxycodone.
Coroner Dr Shirley Radcliffe told Inner West London Coroner's Court on Wednesday: "It was a perfect storm, the Oxycodone, the alpraxolam (Xanax) and cocaine.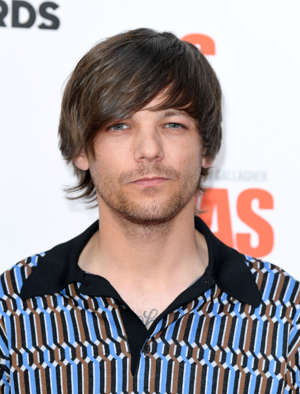 © Getty LONDON, ENGLAND - JUNE 06: Louis Tomlinson attends the World Premiere of "Liam Gallagher: As It Was" at Alexandra Palace on June 06, 2019 in London, England. (Photo by Karwai Tang/WireImage) "I find no evidence this was a deliberate act to end her life." 

It is said that Félicité had "white lips" when she was found, after taking lines of cocaine the day before.
Medics rushed to save the teenager but she was pronounced dead at the scene.
The court heard that Félicité has a long history drug use following the death of her mum Johannah Deakin in late 2016. 
Although relatives were in attendance at the inquest, former The X Factor judge Louis did not attend. 
Watch: Louis Tomlinson's sister dies of 'suspected heart attack' (The Independent)
Gallery: Celebrity deaths of 2019 (Gold Derby)
MSN UK is committed to Empowering the Planet and taking urgent action to protect our environment. We're supporting Friends of the Earth to help solve the climate crisis, please give generously here or find out more about our campaign here.