Boomerang couples: celebs who reconciled with their exes

Photos
|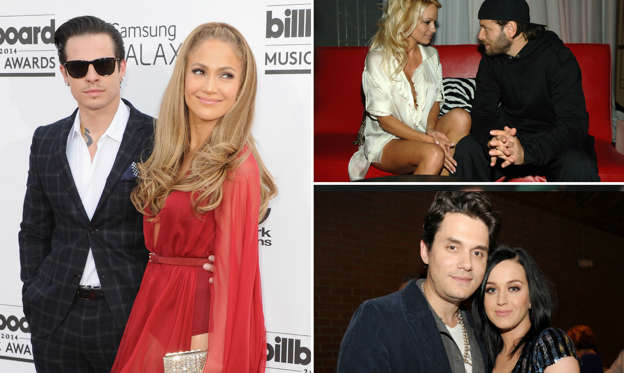 On-again, off-again relationships
'If you like it then you should have put a ring on it,' sang Beyoncé. But what if you dislike it and start liking it again?
Confused? Well, matters of hearts are usually like this and celebrities are no different.
Here are some fickle stars who couldn't stay away from their exes... 
More on MSN:
25 facts you didn't know about Pretty Woman
© Getty