34 classic movies you really should have seen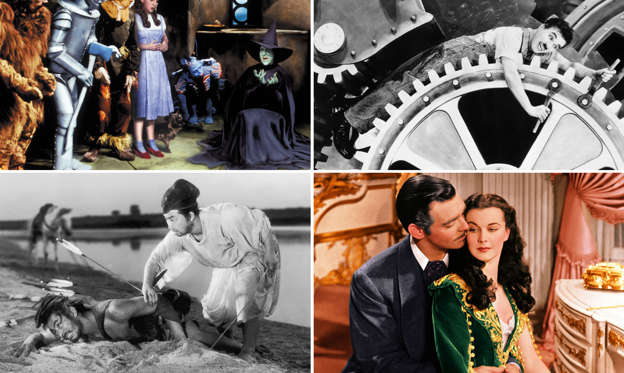 One of the most celebrated movies of all time, Citizen Kane, was released 75 years ago this year. We bring you a list of some timeless Hollywood classics that any movie lover must see.
Captions courtesy of Wikipedia.
© Silver Screen Collection/Getty Images; Everett/Rex Shutterstock/Rex Features/Rex Images; Silver Scr...