Baywatch stars: where are they now?

Photos
|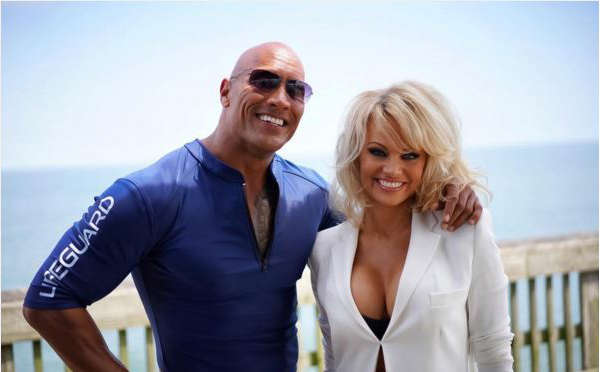 Pamela Anderson has been announced as the latest addition to the Baywatch movie cast.
The Rock revealed the news on his Instagram, captioning a picture of himself with the blonde actress:
"She introduced the world to 'CJ Parker' and became one of the most iconic characters of a generation - for the most successful TV show of all time," he began his caption.
"A pleasure to welcome (as gorgeous as ever) Pamela Anderson to our #BAYWATCH cast. We couldn't have made this movie without you. Welcome home. Thrilled you had a blast with us! #BAYWATCH MAY 19, 2017. #PamAnderson #OS #OriginalSmokestack"
© Instagram/therock