George Clooney's true love: "I haven't met her yet"
By Colleen Last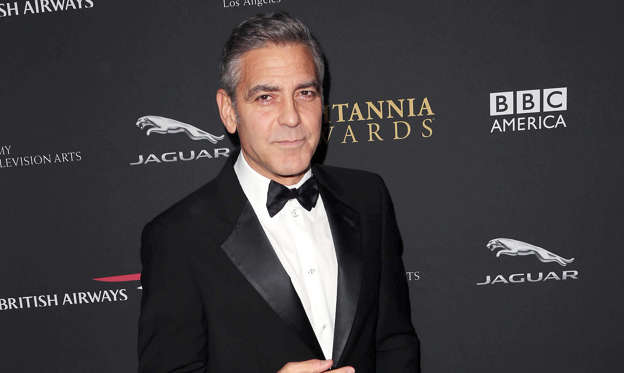 The women in George Clooney's life
George Clooney is undoubtedly the world's most eligible bachelor – a handsome, multi-millionaire, Oscar-winning movie star. He has his pick of the world's most beautiful and accomplished women, but the 52-year-old seems unable to hold down a relationship for more than a couple of years.
When asked in a new interview to describe the greatest love of his life, George said: "I haven't met her yet."
But women do play a very big part in his life. Click through for proof...
© Rex