Emmerdale's Asan N'Jie sacked after TV Choice Awards bust-up with Jamie Lomas

Evening Standard
4 days ago
© Provided by Independent Digital News & Media Limited Emmerdale announced Asan N'Jie will be leaving the soap after an incident at Monday night's TV Choice Awards. 
On Tuesday evening, a video showing N'Jie confronting Hollyoaks' Jamie Lomas emerged online.
In the clip, N'Jie can be heard saying "I'm going to f*****g kill you... I'm going to f*****g knife you".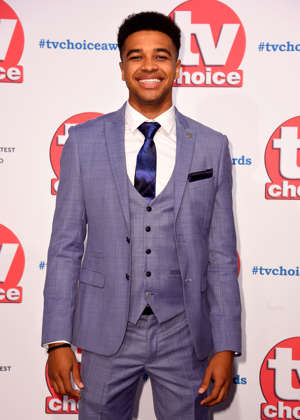 © Getty Confirming the actor will no longer appear in the show, a spokesperson for ITV said: "Emmerdale suspended Asan N'Jie yesterday pending further investigation into an incident at a central London hotel on Monday night. ITV executives have met with him this morning and as a consequence Asan's contract has been terminated with immediate effect."
In a separate statement, he added: "My behaviour at the TV Choice Awards was completely unacceptable and very much out of character.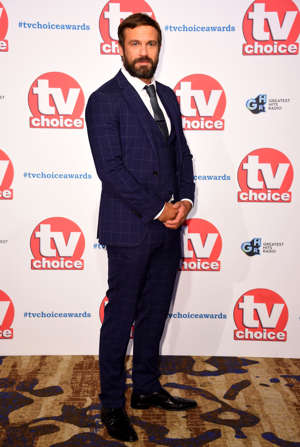 © Getty "I sincerely apologise to everybody who has been affected especially Jamie Lomas, the whole Emmerdale team, our audience, ITV, my family, and the organisers of the TV Choice Awards. I am devastated, accept full responsibility for my actions and I am determined to learn from this."
The actor, who had been nominated for the best newcomer gong, was ejected from the Park Lane Hilton event by security staff following the alleged incident.
© ITV/Shutterstock An ITV spokesperson then confirmed managers at the channel intended to speak to him "in due course", adding that they were "extremely concerned" about the incident. 

Representatives for Lomas and Hollyoaks are yet to respond to Standard Online's requests for comment.
Gallery: Most shocking celebrity scandals of all time (USA TODAY)
MSN UK is committed to Empowering the Planet and taking urgent action to protect our environment. We're supporting Friends of the Earth to help solve the climate crisis - please give generously here or find out more about our campaign here.