Leonardo DiCaprio and Martin Scorsese's Devil in the White City to be TV series

The Independent
12/02/2019
The next collaboration between Leonardo DiCaprio and Martin Scorsese will be a TV series, not a film.
Scorsese has been intent on adapting Devil in the White City since 2003 and the filmmaker began putting plans into motion back in 2016.
It's now been revealed that the adaptation of Erik Larsen's best-selling nonfiction thriller will get the small screen treatment, having been picked up by Hulu, the US subscription service that owns The Handmaid's Tale.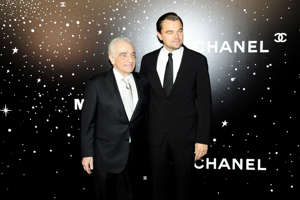 Set in 1893, it weaves together the tales of two men: Daniel H. Burnham, an architect and urban designer who was behind the 1893 World's Fair in Chicago, and Henry Holmes, a charismatic doctor, con artist, bigamist and serial killer who capitalised on the tourist attraction to lure anywhere between 27 and 200 victims to his elaborately designed "Murder Castle".
DiCaprio will produce and, while he was planning on starring in the film, it's unknown whether this is still the plan.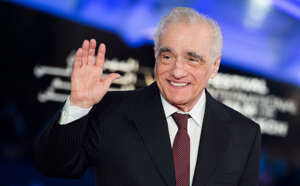 Following his work on a brand new Bob Dylan documentary and mob drama The Irishman, Scorsese will reunite with DiCaprio for their sixth big-screen collaboration, Killers of the Flower Moon.
The adaptation of David Grann's non-fiction novel charts the string of murders that plagued the Osage Indian tribe in Oklahoma during the 1920s after oil was found on their land.
The case was deemed the FBI's first homicide investigation.
Related: A Ranking of the Most Awkward Golden Globes Moments Ever [Good Housekeeping]