Ofcom Rejects Complaints About Michael Jackson Documentary Leaving Neverland

HuffPost UK
25/03/2019
Ofcom has rejected hundreds of complaints made about the documentary Leaving Neverland, which details allegations of sexual abuse made against Michael Jackson.
The media regulator received a total of 230 complaints from viewers of the two-part Channel 4 documentary, who felt that it wasn't made clear enough that the accusations described had not been proved in court, and had been vehemently denied by the Jackson estate.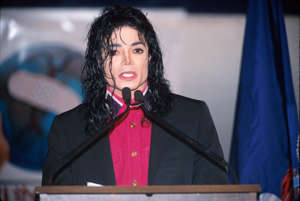 However, Ofcom did not agree, and has decided not to take the matter any further.
They said: "We understand that this two-part documentary gave rise to strong opinions from viewers. In our view, the allegations were very clearly presented as personal testimonies and it was made clear that the Jackson family rejects them."
Ofcom also received four complaints about the graphic nature of the descriptions of abuse, though they said that Channel 4 clearly made viewers aware that the content was coming, and that Leaving Neverland was not inappropriate to show after the 9pm watershed.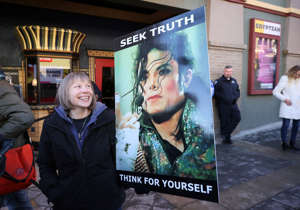 © Danny Moloshok/Invision/AP Brenda Jenkyns who drove from Calgary, Canada stands with a sign outside of the premiere of the "Leaving Neverland" Michael Jackson documentary film at the Egyptian Theatre on Main Street during the 2019 Sundance Film Festival, Friday, Jan. 25, 2019, in Park City, Utah. (Photo by Danny Moloshok/Invision/AP) Leaving Neverland aired in two parts on Channel 4 earlier this month, focussing on James Safechuck and Wade Robson's detailed accounts of sexual abuse at the hands of Jackson when they were children.
The documentary has been blasted by the Jackson estate, who previously urged Channel 4 to rethink their plans to screen it, vehemently denying all allegations against the late singer.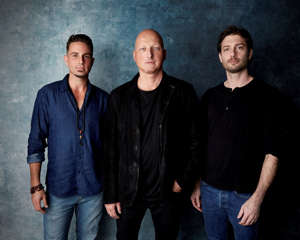 In a letter to the Associated Press, they wrote: "I think we can all agree that the false allegations being made in your 'documentary' are 'significant allegations'. It is hard to imagine more significant accusations that can possibly be made against anyone."