'Stranger Things' season 3: What we know so far

Photos
|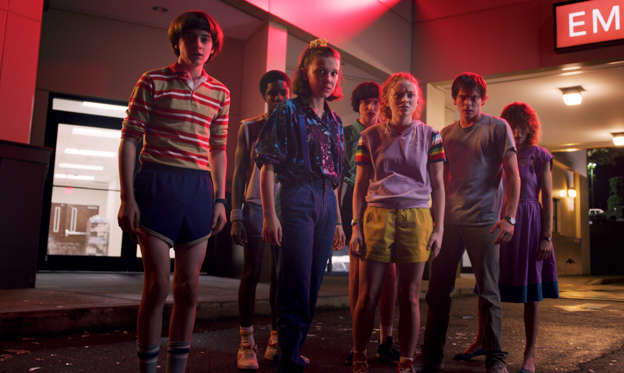 The third season of the popular supernatural sci-fi series "Stranger Things" is set to start streaming on July 4, 2019. Take a look at all the things that we know so far about the upcoming edition of the show.

Following slides may contain spoilers.
MSN UK are Empowering Happiness for mental health awareness month. Find out more about our campaign and the charities working to stop people falling into crisis here.
© Netflix