8 vegetables known by different names in UK and US

Photos
20/11/2018
What's in a name, they say. The UK and the US have different variants of common vegetables. We compile a list of those, together with a brief history of how they came to be.
Aubergine (UK) and Eggplant (US)
The shiny purple vegetable, known as aubergine in the UK, has its origins in the French language, which in turn is borrowed from the Arabic word, "al-bāḏinjān." In the U.S., the term eggplant has been in use since the early 1800s. It is so named due to its resemblance to goose eggs.
Download the Microsoft News app for your Android or iPhone device and get news & live updates on the go.
Swede (UK) and Rutabaga (US)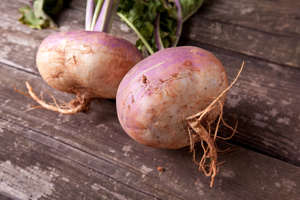 The root vegetable – a cross between a cabbage and a turnip – was first pointed out by Swiss botanist Gaspard Bauhin around 1620, when he mentioned that it was growing abundantly in Sweden. Hence, it came to be known as Swedish turnip or swede. The US term comes from the old Swedish word "rotabagge," which means root ram.

Courgette (UK) and Zucchini (US)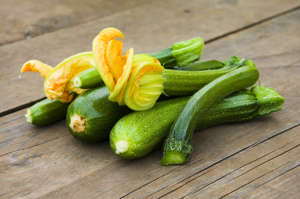 The summer squash's UK name derives its origins from the French term for gourd, "courge." On the other hand, the U.S. name is derived from the gourd's name in Italian, "zucca."

Rocket (UK) and Arugula (US)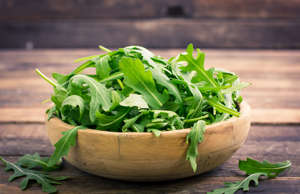 The peppery green leaf often used in salads has a common etymological reference: the Latin word "eruca," which means down-stemmed plant. While rocket comes from the French word "roquette," arugula derives its origin from the Italian term "arucula."

Haricot beans (UK) and Navy beans (US)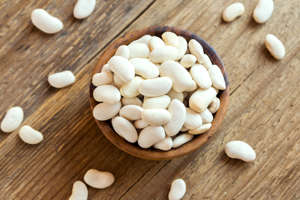 The American term is believed to have originated around mid-19th century due to its popularity among the U.S. Navy. Haricot, on the other hand, has French origins.

Cos lettuce (UK) and Romaine lettuce (US)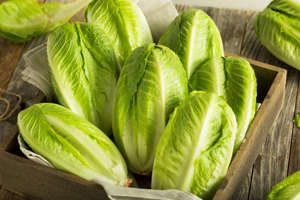 The salad ingredient's U.K. name originates from the Greek island of Kos (previously spelt Cos), where the lettuce is believed to have been first produced. On the other hand, the American term is derived from the French word – "Roman" – which suggests the route the lettuce may have taken to reach the US.

Coriander (UK) and Cilantro (US)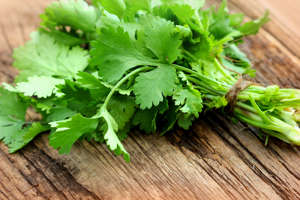 In the US, the stalk and leaves of the herb is known as cilantro, which comes from the Spanish word for "cilantro." The seeds are referred to as coriander. On the other hand, in the UK, coriander constitutes the seeds, stalks as well as the leaves.

Chicory (UK) and Endive (US)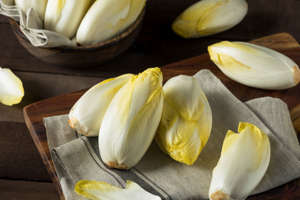 The chicory is also called by different names in the UK, including blue daisy, blue sailors and coffeeweed. The U.S. perhaps adopted the name endive from Belgium, who developed a system to blanche the plant that gives it a pale colour. 
Gallery: The 8 best vegetables to grow indoors [House Beautiful UK]