13 delicious smoothies with three ingredients or less

Photos
5 days ago
Unlike juices where the rich fibrous pulp is discarded, smoothies are made from processing raw fruits and vegetables in a blender, which keeps the nutrition intact. With not more than three ingredients required, these smoothies are a must try if you are looking to make something quick, without compromising on taste.

Peanut butter and chocolate smoothie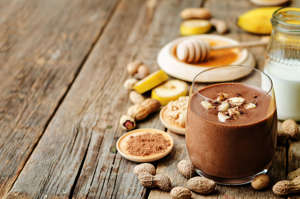 Combine milk with peanut butter and chocolate to enjoy this delectable smoothie. You can add hemp and flax seed for more nutrition.
Papaya-strawberry-banana smoothie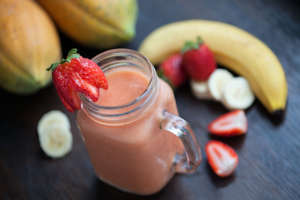 Blend papaya, strawberries and bananas together to serve this healthy, gluten-free breakfast.
Peanut butter and banana-apple smoothie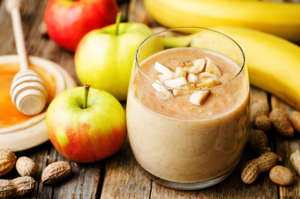 Prepared by the sublime combination of peanut butter, bananas and apples, this smoothie is not only healthy but packed with proteins.
Mango-coconut yogurt smoothie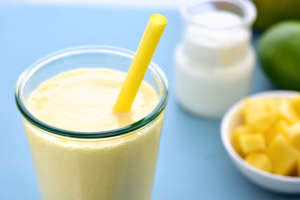 © Geo-grafika/Getty Images Blend mango, coconut and yogurt for a rich, flavorful smoothie. You can also top it with granola and nuts.

Avocado-banana smoothie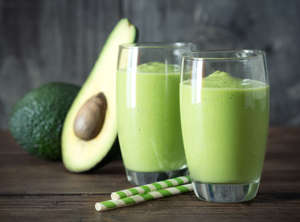 Combine avocados, bananas and milk to get this sweet and creamy drink.
Strawberry-banana smoothie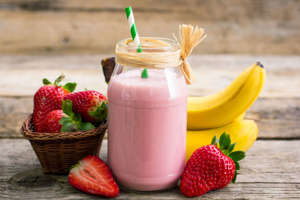 This flavorful drink is made by mixing strawberries and bananas with milk. It could be your go-to breakfast when in a hurry.
Green smoothie
There is no better way to make your kids consume spinach. Just combine it with pineapple and nobody would realize the sweet colorful drink has spinach in it.

Watermelon-basil smoothie
Blend watermelon with basil without worrying about the seeds as they are edible. Just make sure to grind them well.

Pineapple-mint smoothie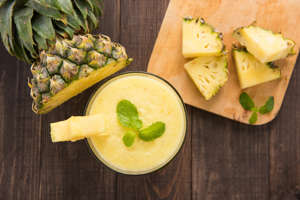 This refreshing smoothie combines the sweetness of pineapples with the aromatic flavor of mint leaves.

Mango and Greek yogurt smoothie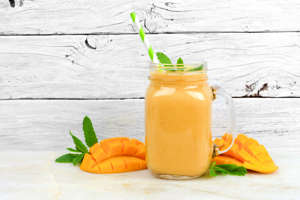 Blend ripe mangoes, yogurt and a dash of cinnamon together to prepare this delightful dessert-like drink.

Berry and yogurt smoothie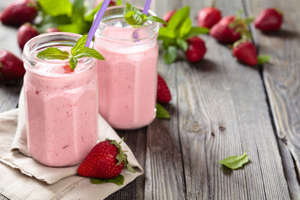 Add some berries to yogurt and cashew milk and blend in to make this creamy concoction.

Banana-blueberry-chocolate smoothie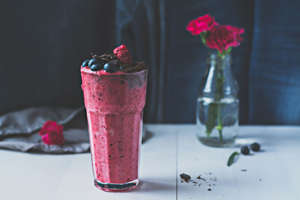 Just give blueberries, bananas and cocoa powder a good blend and enjoy this multi-flavored beverage at home.

Cherry-coconut milk smoothie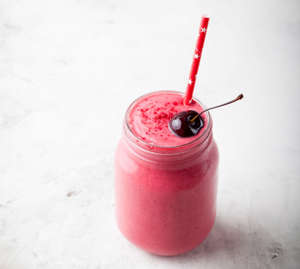 Toss cherries in a blender, add coconut milk and blend. The smoothie is light and will help curb your sweet cravings.
MSN are empowering Women In Sport this summer. Find out more about our campaign and the charity fighting to promote the transformational and lifelong rewards of exercise for women and girls in the UK here.