20 Best Foods for a Healthy Gut

By © Provided by Eat This, Not That!
of Eat This, Not That!
|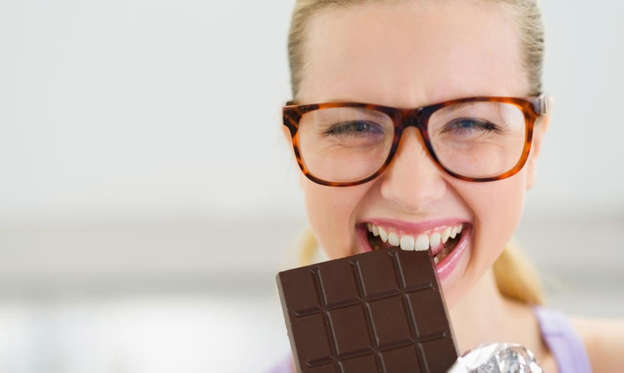 20 Best Foods for a Healthy Gut
By Sharon Feiereisen
Because bacteria isn't always a bad thing
When people ask us how to lose their gut, we tell them one thing: Don't lose it! Just make the bacteria in it healthier. Then you'll lose the weight—and live a happier and healthier life.
A healthy gut microbiome is essential not only to properly break down the foods you're eating, but also for nutrient absorption and toxin elimination—meaning that when your gut flora is out of whack, serious problems can ensue. Among those problems are bloating, inflammation, various skin issues like acne—even diabetes, poor sleep, lower levels of happiness, and obesity are tied to the health state of your gut.
So what's the key to help ensure you have a healthy gut? Focus on a diet rich in foods that promote the proliferation of good bacteria. Bonus! All the foods that promote a healthy gut are also waist-friendly. And to discover even more stomach-slimming tips, check out these 55 Best Ways to Boost Your Metabolism! Here's to giving your digestive system a healthy makeover.
© Provided by Eat This, Not That!