Mums want more alone time this Mother's Day, survey reveals

Evening Standard
06/03/2018
© Provided by Independent Print Limited Mums want more time alone this Mother's Day, a new survey has revealed.

A lie-in and a break from household chores were also high on the list of what mother's want most on the big day.
In a survey carried out by Mumsnet, 67 per cent said they wanted an hour or more of alone time on Mother's Day.
In reality it emerged that only 15 per cent enjoyed more than one hour of solitude on the day last year.
Mumsnet CEO Justine Roberts said: "There's quite a lot of pressure on mothers to be selfless, and it can be difficult for them to ask for what they want, especially if it's for their early-rising children to go away and take their burnt toast with them."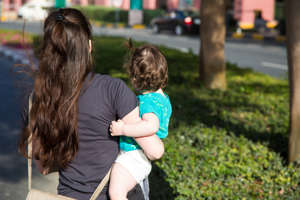 © Provided by Shutterstock When it came to sleeping in, more than half of the 1,300 mothers surveyed revealed that they were up before 8am on Mother's Day last year, despite 90 per cent saying that they would like to have a lie in.
The majority of mums said they would appreciate breakfast in bed to mark the occasion but 53 per cent said they made their own breakfast last year.
The survey revealed that many do not get a break from household chores on Mother's Day, with more than half reporting that they will usually cook and do the laundry.
But 66 per cent said they still enjoyed the day.
Of those who claimed not to like the celebrations, 39 per cent said they felt under pressure to show how much they were enjoying themselves.
Ms Roberts called for more spouses and children to pull their weight on Mother's Day.
"Of course, it's possible that some mothers cook for relaxation on Mother's Day - it's even possible that some enjoy taking the bins out - but it wouldn't hurt for the nation's spouses (and children) to assume all domestic responsibilities, for this day at least," she said.
Related: The world's most powerful working mothers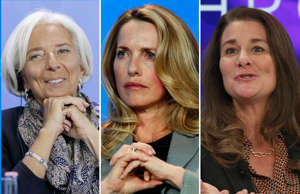 For more of the most popular News, Sport, Lifestyle & Entertainment on MSN, Follow us on Facebook, and on Twitter