6 ways to give your home a cosy glow this autumn

Evening Standard
31/10/2018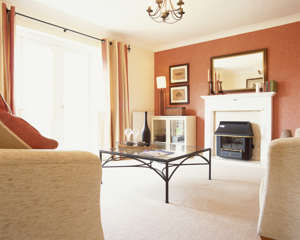 © Getty Private home, interior of a modern house. (Photo by Mike Cooper/Construction Photography/Avalon/Getty Images) 1. Use the right bulb. Steer clear of LEDs in your lamps. LED is great for tasks but it lacks the sparkle needed for a rich atmosphere. Use an energy-saving bulb instead. It's the closest in effect to the old style incandescent bulbs and is more flattering on the skin.
2. Dim your lights. The simplest way to add pace to the atmosphere is to fit a dimmer switch. You can then set your light levels to match the mood. 
Download the Microsoft News app for your Android or iPhone device and get news & live updates on the go.
3. Strike a light. Candles create an easy route to instant atmosphere. Be creative with the shape and size of the candle holders. Use different heights of candles to create visual interest along the centre of a table.
4. Find the source. You need to place the light where guests gather. In a dining situation people are seated, so try a table lamp or a floor lamp on a sideboard, ledge or shelf.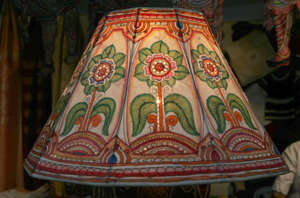 5. Change your lampshade. For an immediate visual change and to usher in an autumnal feel, try a new colour. Bold jewel shades with a gold lining will add warmth and a rich glow.
6. Plug-in ambience. Use a floor-based plug-in uplight to create a visual kick in an otherwise dead corner. Experiment with locations until you find some drama. Tuck an uplight behind a tall leafy plant to create dramatic shadows on a wall.
Gallery: Ideal interiors: The homify guide on how to organise your kitchen [Homify Online]