What is the best dog breed for your zodiac sign?

Photos
|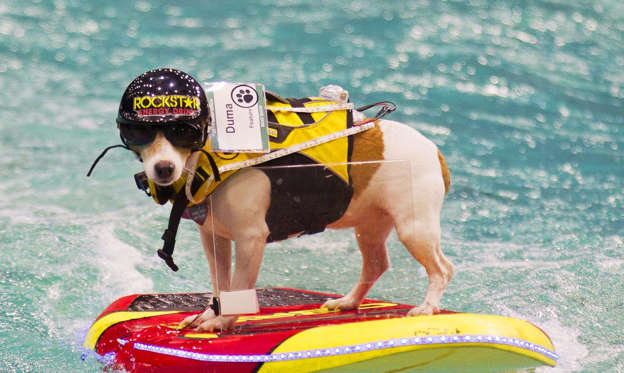 Aries: Jack Russell Terrier
Aries are blessed with an active body and mind. They are also independent and dynamic by nature. A Jack Russell Terrier is an ideal pet choice as the breed is lively, independent, clever and agile, and is ideal for participating in sporting events as well.
© iStock/Getty Images