Amazing images of indigenous tribes from around the globe

Photos
|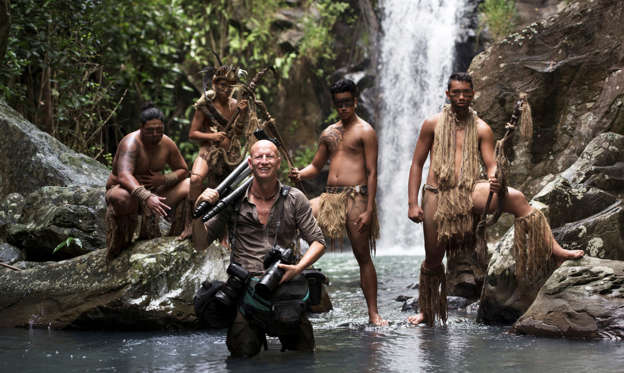 Nelson was born in 1967 in Sevenoaks, Kent, England. A professional photographer for over 30 years, he has covered assignments ranging from the Russian involvement in Afghanistan to commercial and advertising photography.
Already an ardent traveller, in 1994 he was commissioned to produce a coffee table book on the indigenous cultures of China. From there his fascination with documenting remote and unique cultures all over the world was born.
(Pictured) Nelson seen at work in Ua Pu, French Polynesia.

© Jimmy Nelson Pictures BV, www.jimmynelson.com, facebook.com/jimmy.nelson.official