6 Outdated, Unflattering Haircuts to Avoid at All Costs

By Lauren Levinson
of PopSugar
|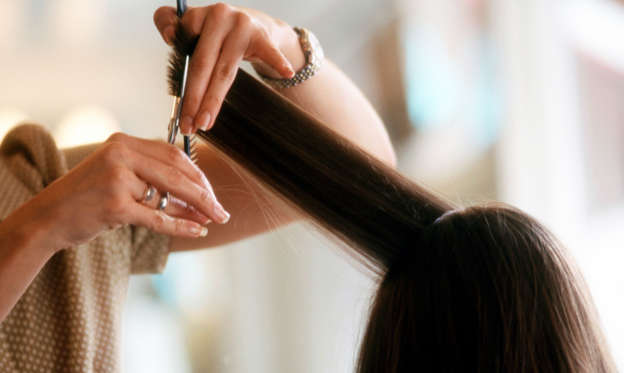 In 2009 something very unfortunate happened to my hair: I sort of had a mullet. I wanted to keep my hair long, so my stylist took that into account, angling the front around my chin while leaving me a nice tail in the back. It looked ridiculous and wildly unflattering. But this happens often, and you need to be prepared before your next chop to know what to ask for and how to better communicate with your hairstylist.
Jon Reyman has built a business around fixing people's bad haircuts. At his salon, Spoke & Weal, which has locations in NYC, LA, and SF, he and his team execute the dry haircutting technique. This involves flatironing strands and chopping them dry, so the stylist (and client) can see every detail of the look.
So Jon seemed to be the right expert to break down the anatomy of a bad haircut. He's certainly seen many come through his salon. Keep reading to learn six looks (including my unfortunate situation from 2009) to avoid and what to ask for instead.
© Martin Rogers/Photolibrary RM/Getty Images