12 Reasons to Hike the Kumano Kodo, Japan's 1,000-Year-Old Pilgrimage Route

By Sarah Corsa
of Fodor's
|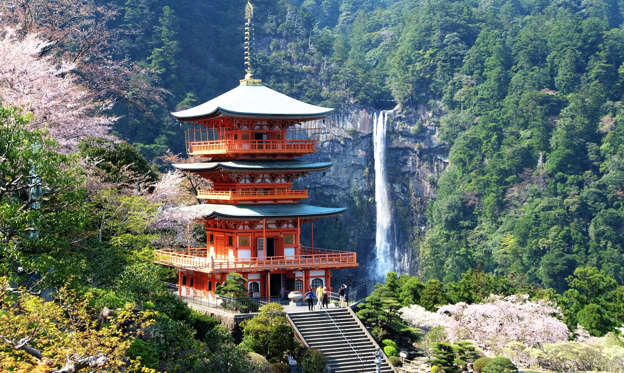 A special message from MSN:

While Christmas is a time of joy for most of us, that's not the case for the UK's most vulnerable children and young people. We've partnered with giving platform Benevity to raise funds for two charities - the NSPCC and The Children's Society – to try to help change that. You can help make a difference - please donate now.
Located about a hundred kilometers south of Osaka, the Kumano Kodo is the perfect antidote to a few days in Japan's megalopolises. The network of trails snakes across the Kii Peninsula past sites significant in Buddhism and Shintoism, through small towns, and over lushly forested mountain passes. The pilgrimage holds appeal for hikers with a wide range of abilities, religious affiliations, and priorities.
© Shutterstock