Diane Von Furstenberg on the world's most stylish place and Uzbekistan with Louboutin

The Telegraph
06/12/2018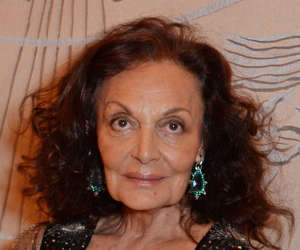 © Getty Getty
A special message from MSN:

While Christmas is a time of joy for most of us, that's not the case for the UK's most vulnerable children and young people. We've partnered with giving platform Benevity to raise funds for two charities - the NSPCC and The Children's Society – to try to help change that. You can help make a difference - please donate now.
The Belgian-born, US-based designer Diane von Furstenberg shares her memories of a lifetime of travel. 
Where's home?
Home is Los Angeles, New York, Paris or our yacht Eos – on which my husband and I spend many months a year, sailing around the world. But mostly I'm at Cloudwalk, my Connecticut farm. It's my refuge.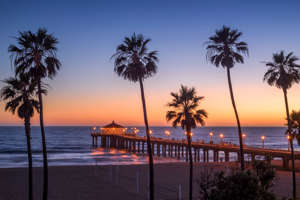 How do you recommend visitors get under the skin of a city?
To understand a city, you must interact with the people living there. Walking's good, too. It's the best way to experience any place and discover its beauty.
When holidaying: town or country?
Nature, nature, nature. Walking, hiking, the beach, the forest.
Most spontaneous trip you've ever taken?
Years ago, I went on a road trip around Uzbekistan with Christian Louboutin. We barely knew where it was before going but it turned out to be an amazing trip. We drove to Samarkand, Bukhara and Ferghana.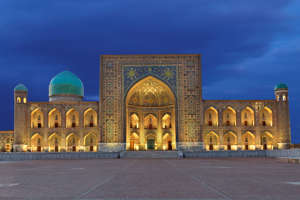 And most adventurous?
Bhutan: it remains the most beautiful and truly stylish place I've ever visited. While there, I hiked up a cliff to The Tiger's Nest monastery, where we met the king and his beautiful wife.
Are you a light traveller or do you pack heavy?
I always travel light. I always say, 'if you know how to pack, you know how to live'.
A 'pinch me' moment from your life in travel?
Visiting Toraja on the island of Sulawesi in Indonesia.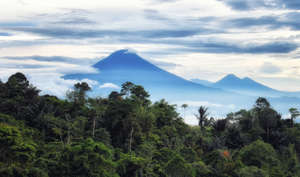 Your home away from home?
Claridge's in London.I designed a suite at the hotel and was so excited to create its legendary Christmas tree this year – my 'Tree of Love' celebrates all aspects of love and life.
What is your favourite hotel?
Claridge's – and the Peninsula Shanghai.
Any unusual quirks or habits when travelling?
I always carry blank notebooks and coloured pencils.
The most picturesque destination you've ever visited?
I've recently returned from the town of Colmar in Alsace, which was surprisingly quaint.
Gallery: Best travel images of 2018 [Photos]
Search on Bing:
More about Indonesia
Search on Bing:
More about Indonesia