Zero-hours workers 'twice as likely to do nights for less pay'

The Week
11/02/2019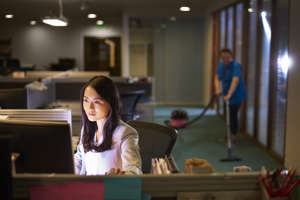 People on zero-hours contracts are more than twice as likely to work night shifts, even though they are paid a third less an hour than other workers, the TUC has found. 
TUC general secretary Frances O'Grady said "the vast majority" of people on zero-hours contracts "want out" and that the flexibility such contracts offer are only "good for employers"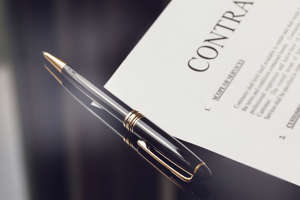 © Getty Calling for the "exploitative" practice to be banned, she said "zero-hours workers regularly work through the night for low pay, putting their health at risk.
And many face the constant uncertainty of not knowing when their next shift will come."

The BBC says the TUC's research "is likely to reignite the debate over zero-hour contracts".
Those on zero-hours contracts are entitled to statutory annual leave and a national minimum wage but critics say they create insecurity for workers and are used by employers to undercut wages and avoid holiday pay and pension contributions.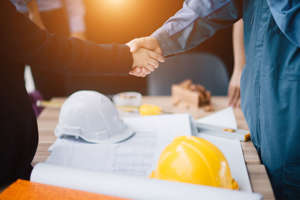 © Getty The Financial Times says there are almost 800,000 people on these types of contracts in the UK, "disproportionately young and female, and they have ignited a fierce debate over the benefits and perils of the country's flexible labour market".

Analysis of more than 7,700 people born in 1989 and 1990 by University College London found that at age 25, young people on zero-hours contracts and those who were unemployed were less likely to report feeling healthy.
"People on zero-hours contracts were also at greater risk of reporting symptoms of psychological distress," says the FT, while working night shifts has been proven to be detrimental to both physical and mental health.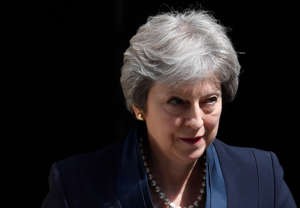 Yet despite a pledge to tackle the "burning injustices" within Britain, Theresa May's government has so far done little to clamp down on the most pressing workplace issue of zero-hours contracts.

"The government's much-trumpeted review into working practices gave only the weakest of responses to the exploitation these workers face" writes O'Grady in The Times.
Responding to the latest TUC analysis, the government said a ban would "impact more people than it would help", and argued zero-hours worked well for students, carers and retirees.
Related: The hardest-working nations in the world revealed (Lovemoney)