Millionaire residents asked to pay 'mansion tax' towards council services

Evening Standard
22/02/2019
Kensington and Chelsea council is planning to introduce a voluntary "mansion tax" asking its millionaire homeowners to donate to support other residents.
The borough, which is home to the Beckham family, Robbie Williams and wife Ayda Field and the Duke and Duchess of Cambridge, wants to raise thousands of pounds for services through a "community contribution".
It hopes its celebrity homeowners will lead the way in donating and could encourage others to "spend it like ­Beckham".
The Tory borough has pockets of immense wealth in Chelsea, Holland Park, Knightsbridge and Notting Hill where mansions can fetch upward of £30 million.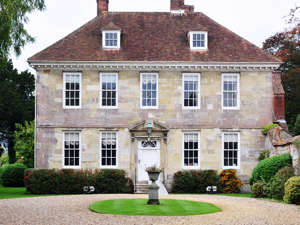 The borough also has some of the most deprived areas of London, leading to a vast wealth gap which came under scrutiny following the Grenfell Tower fire in 2017.
Current rules mean local authorities cannot raise council tax for the most expensive homes without increasing rates across the board, affecting low-income households.
On Wednesday night the borough's leaders agreed to ask their richest residents to pay a voluntary donation on top of their regular council tax bill.
Subject to a consultation, homeowners in the highest council tax band, band H, will be asked to donate. They currently pay £2,246.14 in council tax. Homes in the bracket are some of the most expensive in the country. The money will be used to establish a charitable fund that invests in people and helps them to build skills and gain employment.
The scheme was pioneered by neighbouring Tory borough Westminster council, which has collected more than £600,000 since March 2018, including a £10,000 donation from an anonymous homeowner. The council has used the donations to help rough sleepers and youth employment.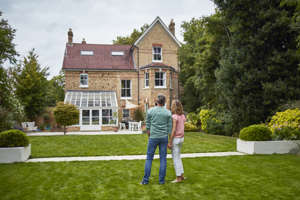 Kensington council leader Elizabeth Campbell said: "One of our main ambitions is to narrow the gap in our borough and in our society, and we want to work with residents to make this happen. We are proposing a voluntary scheme with any money invested to be targeted for young people, skills, career progression and education.
"At this stage, we are really keen to see what our residents think."
The council hopes if it goes ahead its celebrity residents could lead by ­example. A council spokesman said: "If David wants to join in, that would be great — we can encourage others to 'pay it like Beckham'."
Gallery: Amazing abandoned buildings for sale in 2019 (Lovemoney)