The 7 most affordable places in the UK to buy a house

Business Insider UK
|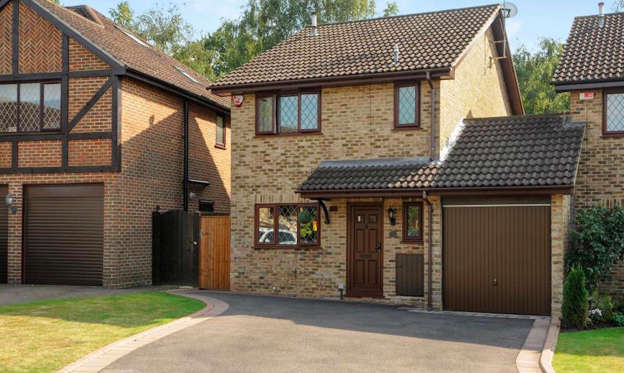 The most affordable places to buy a house
Getting a foot on the property ladder has always been difficult, but there are some areas of the UK where it easier than others.
The average UK house now costs eight times the average national wage. But new research, carried out by online money-saving agent eMoov, shows that there are some places where you can buy a house for as little as three times the average salary in the area.
Business Insider has compiled a list of the most affordable areas for housing in the Britain. The data was collected for each borough across England, Scotland and Wales.
Click through the slides above to see the most affordable areas in the UK
© Business Insider