UK's renters face squeeze as tax reforms shrink supply of homes
The Financial Times
12/07/2018
UK renters face an acute squeeze as landlords look to raise rents, while a series of government reforms designed to help more people on to the property ladder have hit the number of homes available to let.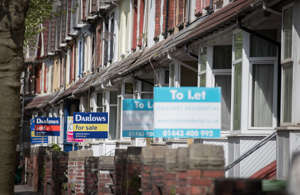 Letting agents have reported a drop in the number of new instructions on properties to let for 21 consecutive months, according to the latest monthly residential market survey by the Royal Institute for Chartered Surveyors.
While RICS said data on rent expectations points only to "modest increases" over the course of the next twelve months, that could stack up to a cumulative average increase of around 15 per cent over the next five years as robust demand meets with a supply crunch.
"The situation in the private rented sector gives great cause for concern as supply continues to drop," Geoff White of RICS warned on Thursday.
"It would appear that new policy on taxes and Stamp Duty have made it so difficult for landlords at a time when the UK needs more homes to rent, that many continue to exit the market."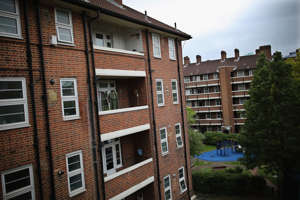 Buy-to-let landlords have suffered from a package of tax and regulatory changes that have shrunk profit margins and discouraged new investment in the sector. A three percentage point stamp duty surcharge on buy-to-let and second homes introduced in April 2016 and cuts to the tax relief on mortgage interest phased in from April 2017 have damped the once-booming sector.
The government had feared the sector's growing share of UK residential mortgage borrowing could destabilise the housing market, as well as contributing to unaffordable property prices for young people who wanted to own their own home by boosting demand.
Data from UK Finance, a City lobby group, published on Thursday showed there were around 10 per cent fewer mortgages for purchasing new buy-to-let homes in May than the same month in 2017, worth 22 per cent less, although remortgages for rental properties that landlords already owned increased.
"This is one of the most complicated market situations that we have seen in some time, and with some of the working policy solutions taking a long time to get to market we're seeing a difficult situation get worse," Mr White said.