Jewellery thefts that shocked the world

Photos
11/10/2018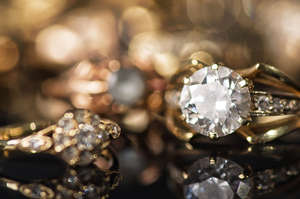 From bank heists worth millions of dollars to robbers breaking into celebrity homes and stealing expensive jewellery, this is a selection of thefts that shocked and stunned the world.

Graff Diamonds, London, England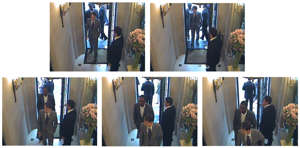 Men posing as customers pulled off this daring heist at Graff Diamonds on New Bond Street on Aug. 6, 2009. They stole jewellery worth over $60 million. Interestingly, they took the services of professional makeup artists to change their appearances. Despite arresting the robbers, the police could never recover the stolen diamonds.
Schiphol Airport, Amsterdam, Netherlands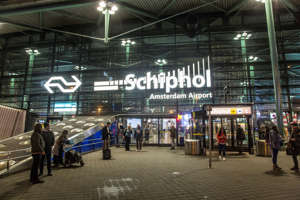 In February 2005, armed thieves stole a KLM truck carrying diamonds and other jewels, worth over $80 million, bound for Antwerp, Belgium. Although some of the diamonds were later found in a getaway car, stones worth around $46 million are yet to be recovered. In January 2017, five men and two women were arrested in connection with the case.

Harry Winston, Paris, France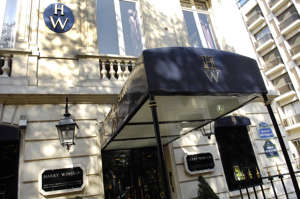 Two heists took place at the same store where robbers came dressed as builders in 2007 and as women in 2008. Watches and jewels worth around $100 million were stolen in the two incidents. In 2015, eight men were sentenced for the double robbery; the mastermind iss believed to be Douadi Yahiaoui, also known as Doudou.

Antwerp World Diamond Centre, Belgium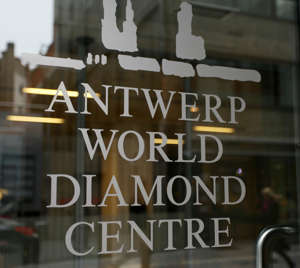 In February 2003, a team of thieves led by Leonardo Notarbartolo broke into a vault two floors beneath the centre, stealing a least $100 million worth of diamonds, gold, jewellery and other items. Notarbartolo was sentenced to 10 years in prison for the "heist of the century."

The Bling Ring, Los Angeles, California, U.S.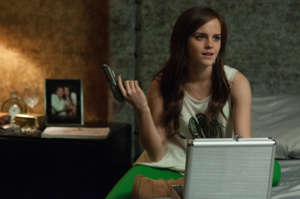 Eight teenagers stole more than $3 million worth of jewelry and other designer items between 2008 and 2009. They robbed the Hollywood homes of various celebrities such as Paris Hilton, Lindsay Lohan and Orlando Bloom. The group was known as the 'Bling Ring' and arrested in 2009. In 2013, a film – "The Bling Ring" – was released based on the incident, starring Emma Watson (pictured).

Hatton Garden Safety Deposit Ltd., London, England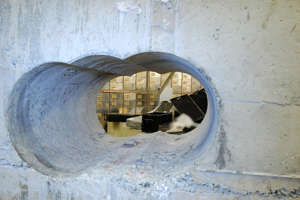 In April 2015, a group of men drilled a hole in the vault wall of the safety deposit, stealing approximately $18 million in gold, cash and precious gems. In 2018, the four ringleaders were ordered to pay £27.5 million (around $36 million) or serve another seven years in jail.

Carlton Hotel, Cannes, France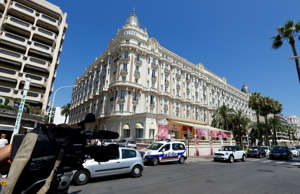 © Valery Hache/AFP/Getty Images

In July 2013, a lone thief stole jewels and watches worth around $136 million from an exhibition by the Leviev diamond house at the Carlton Hotel. He reportedly entered a hotel room and walked off with a jewellery sack.

Kim Kardashian robbed in Paris, France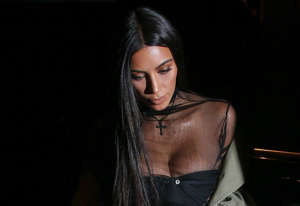 In October 2016, the reality TV star was robbed off approximately $12 million in jewellery, at gunpoint, by criminals dressed as police officers. The incident took place in the apartment where she was staying during Paris Fashion Week. Armed robbers forced their way into her house, tied her up and escaped with her jewellery, leaving her physically unharmed.