2018 Global Flight Price Ranking: Cheapest domestic airlines in your country

Photos
|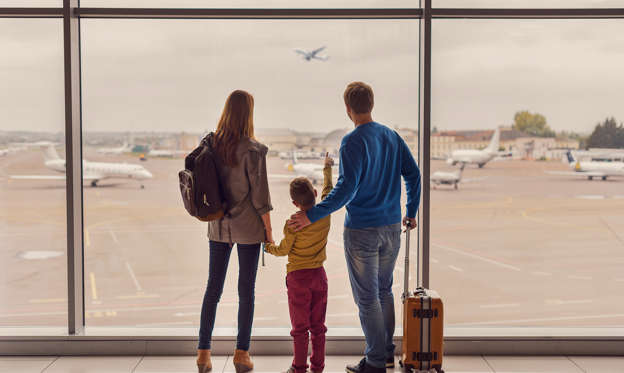 Released by the multimodal transport search engine Rome2rio, the 2018 Global Flight Price Ranking lists the cheapest domestic airlines from several countries around the world. For the list, their data science team analyzed economy-class airfares (as displayed by Rome2rio) over a two month period.
Take a look at the most affordable operations from each country based on their average price per kilometer (in USD).
We've only taken the three cheapest airlines from each country. Some nations may have only one carrier, according to the list. Click on the link above for more details.

© YakobchukOlena/iStock/Getty Images Plus