Lloyds online banking down leaving frustrated customers unable to log in to website

Evening Standard
11/02/2019
Frustrated Lloyds Banks customers have reported issues using the bank's website services this morning.
Hundreds have complained of not being able to access their accounts online, according to Down Detector.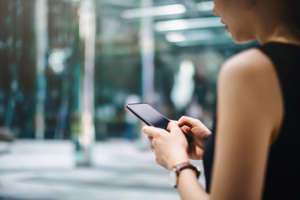 Lloyds Bank has said it is "aware that some customers are experience problems accessing online services".
One customer tweeted: "Is banking down? Have been trying since 9pm last night to access my account."
While another said: "You have been saying for 16 hours that there isn't a problem with the online banking app. The number of people who are tweeting you suggests otherwise. Please can you give us an idea of when it will be up and running?"
A spokeswoman for the bank told the Standard: "We are currently aware that some customers may be experiencing intermittent issues when trying to access their online banking service this morning. We are working to resolve the issue as a matter of urgency and we are sorry for any inconvenience for our customers."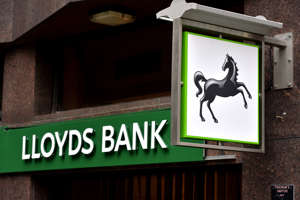 Replying to customers on Twitter, the bank said it was trying to fix problems.
It said: "We are working to resolve the issue as quickly as possible, and apologise for any inconvenience caused."
Related: 20 secrets banks don't want you to know (Lovemoney)