Google is reportedly shutting down its Allo messaging app for good

Business Insider
05/12/2018
A special message from MSN:

While Christmas is a time of joy for most of us, that's not the case for the UK's most vulnerable children and young people. We've partnered with giving platform Benevity to raise funds for two charities - the NSPCC and The Children's Society – to try to help change that. You can help make a difference - please donate now.
Another Google messaging app is about to bite the dust - this time, it's Google Allo.
According to a report by 9to5Google, the search giant's "smart" messaging app - which came equipped with Google Assistant - will be shutting down soon.
Google did not immediately reply to Business Insider's request for comment on the report.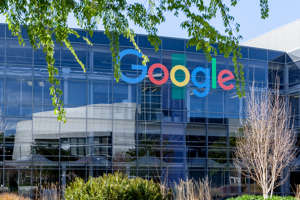 Allo was announced at the company's developer conference in May 2016, and after lackluster adoption, the company said in April 2018 it would be "pausing investment" on the app.
"The product as a whole has not achieved the level of traction that we'd hoped for," Anil Sabharwal, vice president of product at Google, told The Verge at the time.
The decision to shutter Allo makes strategic sense, since the company announced - also in April 2018 - that it was working on an initiative known as Google Chat. Google Chat will be similar to SMS and Apple's iMessage, creating a new universal standard for text messaging for Android users known as rich communication services (or RCS).
Still, it's hard to ignore the difficulties Google has had launching a consumer messaging app throughout the history of the company. Once Google confirms the shutdown of Allo, it will join Google Buzz, Google Wave, and Gchat - technically called Google Talk - in the chat app graveyard.
Gallery: The best and most famous internet memes around [Pocket-Lint]