Key moments in the history of Apple Inc.

Photos
|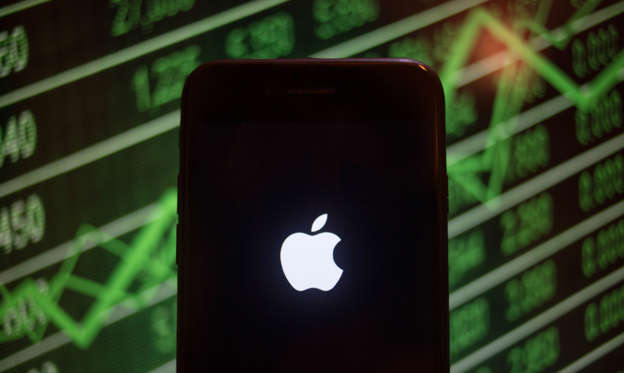 With breakthrough gadgets such as the iPhone, iPad and Mac PC, Apple Inc. has become one of the most recognized technology brands on earth. We look at the key moments and products that helped chart its incredible success.
MSN are empowering Women In Sport this summer. Find out more about our campaign and the charity fighting to promote the transformational and lifelong rewards of exercise for women and girls in the UK here. ​
© Guillaume Payen/SOPA Images/LightRocket via Getty Images