Rotten Tomatoes' top 100 movies of all time

Photos
|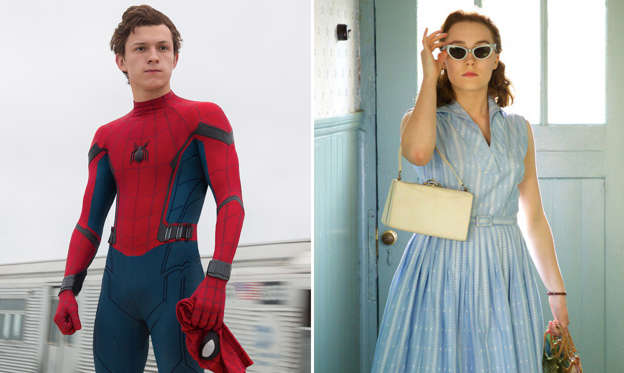 "Modern Times" (1936), "The Godfather" (1972), "Toy Story 2" (1999) and "Wonder Woman" (2017) are some of the films on Rotten Tomatoes' list of the top 100 movies of all time.
To be selected in this ranking, a film must have 40 or more critic reviews that are then ranked according to their 'Adjusted Scores.'
All ranking and scores correct as of Oct. 9, 2018.
© Chuck Zlotnick/Columbia/Kobal/Shutterstock; Moviestore Collection/Shutterstock