Crimes using bladed weapons at highest level for eight years, say police

Indy 100
24/01/2019
Crimes involving knives or sharp weapons have hit the highest level since 2011, new figures show.
For the year to September, homicides also rose by 14 per cent to 739 killings in England and Wales.
In the same period, almost 43,000 knife or sharp weapons offences were recorded by police, an 8 per cent rise year-on-year.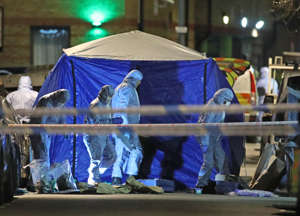 "This is the highest number since the year ending March 2011," the Office for National Statistics (ONS) said.
"The past four years have seen a rise in the number of recorded offences involving a knife or sharp instrument, following an initial downward trend."
The true number of crimes could be even higher, because Greater Manchester Police were found to have undercounted knife crime in a review.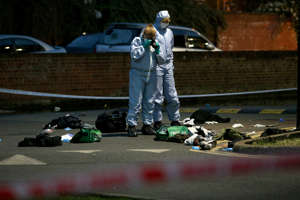 Violence rose 19 per cent in the year and homicide was up by 14 per cent, according to police records.
According to the separate Crime Survey of England and Wales, which seeks to measure people's experience of crime rather than what is reported to police, showed violence up 9 per cent in the same period but robbery rocketing by 40 per cent.
Police recorded a 14 per cent rise in sexual offences, but the ONS said the figure was "likely to reflect improvements made by the police in how they record crime, and in people being more willing to report a sexual offence".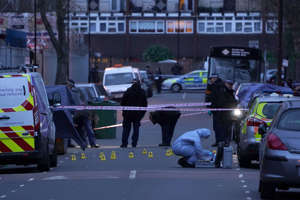 Helen Ross, of the ONS Centre for Crime and Justice, said: "In recent decades we've seen the overall level of crime falling, but in the last year, it remained level. There are variations within this overall figure, depending on the type of crime.
"Burglary, shoplifting and computer misuse are decreasing but others, such as vehicle offences and robbery are rising. We have also seen increases in some types of 'lower-volume, high-harm' violence including offences involving knives or sharp instruments."
The figures come amid continued public concern over rising violence, following a spate of bloody street attacks.
The killing of 14-year-old Jayden Moodie in London sparked national calls for action this month, and police have warned of a rising number of children carrying knives in the belief it will protect them.