Morning Briefing: November 6, 2018 (TUESDAY)
Good morning. Here's what you need to know to start your day with our daily briefing, compiled by Zoya Thomas.
Five men arrested over Grenfell bonfire effigy video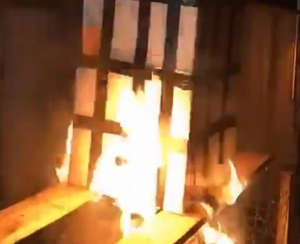 Five people have been arrested after a crowd of people were filmed burning a cardboard cut-out of Grenfell Tower on a bonfire. Scotland Yard confirmed the suspects presented themselves to a south London police station over the shocking incident, a clip of which emerged online earlier. (Evening Standard)
British sailor admits killing wife at sea on Caribbean honeymoon
A British sailor has admitted killing his Colombian wife after the boat they were on sank during their honeymoon. Lewis Bennett, 41, pleaded guilty to involuntary manslaughter, having initially denied killing Isabella Hellman. Her body has never been found despite a huge search in the waters of the Caribbean, off Cuba. (Mirror)
US midterms: Final push as voters head for the polls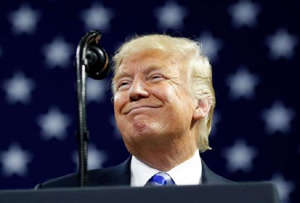 Polls open later in what is proving to be one of the most divisive US midterm elections for decades. (Sky News) Donald Trump has been campaigning up to the last minute, addressing rally after rally and urging supporters to vote, saying the media would treat the results as a referendum on his presidency. (The Independent) In dozens of battlegrounds, especially in politically essential suburban House districts, it's the habitual non-voters who control the margin. (The Washington Post) Meanwhile, here's everything you need to know about how the midterms. (The Independent)
Sir Tim Berners-Lee launches 'Magna Carta for the web'
Sir Tim Berners-Lee has launched a "Magna Carta for the web", warning that tech giants must change their ways to save the online world from the dangerous forces they have unleashed. Sir Tim, who invented the World Wide Web in 1989, called for a "revolution" in how the internet is regulated and monetised in order to stem abuse, political polarisation and fake news. (The Telegraph)
In Depth: Can llamas save us all from the flu?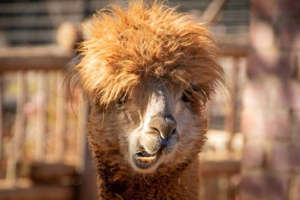 Llamas may be large and fluffy, but their antibodies sure aren't, and that could be a huge advantage when it comes to fighting the human influenza virus. (Popular Science)
Video of the day: Baby bear's struggle to follow mum goes viral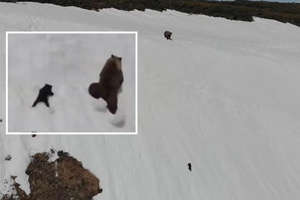 People all over the world have been inspired by a video of an adorable baby bear struggling to follow its mum up a snowy mountain. The viral video shows the mother bear confidently climbing in the Magadan region of Russia. Behind her, the tiny bear makes it part way up before slipping down. (Mirror)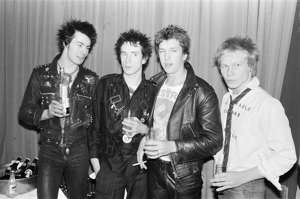 © Getty The Sex Pistols, London, UK, 10th March 1980. 1975: Johnny Rotten, Steve Jones, Glen Matlock, and Paul Cook perform together for the first time at Saint Martin's School of Art in London. The Sex Pistols' brief set includes only a few covers before the headlining band pulls the plug, but it marks the start of the UK punk movement. (Bing)
For more of the most popular News, Sport, Lifestyle & Entertainment on MSN, Follow us on Facebook, and on Twitter