Morning Briefing: September 12, 2018 (WEDNESDAY)
Good morning. Here's what you need to know to start your day with our daily briefing, compiled by Zoya Thomas.
'She has to go': Conservative MPs meet over plot to oust Theresa May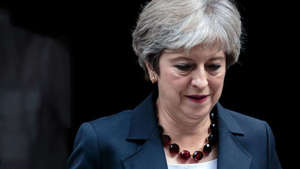 Conservative MPs have held an open discussion on how to oust Theresa May from Downing Street, according to Sky sources. About 50 MPs are thought to have gathered for a private meeting to discuss how to remove the prime minister. Many of them are still unhappy with her Brexit strategy despite EU negotiator Michel Barnier suggesting a deal could be reached by the start of November. (Sky News) Meanwhile, many believe this photograph taken by Dan Kitwood of Getty Images captures the mood of the nation facing a messy divorce. (HuffPost UK)
UK is now the third fattest nation in Europe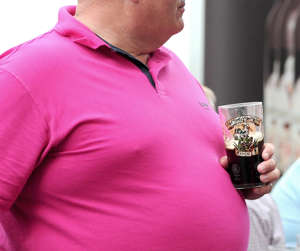 The UK is now the third fattest nation in Europe - fuelled by its boozy lifestyles, the World Health Organisation has warned. Research on 53 countries found Britain rising up the obesity league tables, and among the "world champions" for alcohol consumption. The WHO said the trends were "alarming" and threatened to cut short the lives of generations growing up on a diet of junk food and alcohol. (The Telegraph)
'Farm-strength' bug killer sprayed in Egyptian hotel before British couple died
The room next door to where a British couple died in an Egyptian hotel last month had been fumigated with 'farm-strength' insecticide just hours earlier, it has been confirmed. John Cooper, 69, and his wife Susan, 64, died after being taken ill at a Thomas Cook Hotel in the Red Sea resort of Hurghada. An investigation was launched after the couple died at the luxury five-star resort, although a further post-mortem into their deaths will be carried out when their bodies are repatriated. (Daily Mail)
Tennis umpire in middle of Serena Williams controversy speaks out 
The tennis umpire engulfed in the Serena Williams controversy has spoken out three days after the chaotic US Open women's final. "I'm fine, given the circumstances,'' Carlos Ramos, the umpire, on Tuesday told Tribuna Expresso in his native Portugal. "It's a delicate situation, but 'a la carte' arbitration does not exist. Do not worry about me!" Ramos told the newspaper that he has received hundreds of messages of support. (USA Today Sports) Meanwhile, top tennis umpires are considering forming a union because they believe Ramos was "hung out to dry" by the authorities during and after the match despite upholding the rules. (The Guardian)
In Depth: Beckham's battle to become football's first superstar owner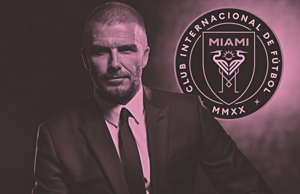 David Beckham and long-time business manager Simon Fuller have seen to it that the many hours he's spent posing for photographers have fed the popular reverence for his hard work as much as those spent pinging free-kicks after training. In many ways, that's a studied part of David Beckham's legacy - his insistence on the bigger picture in all things frames the conversation for his critics, too. (FourFourTwo)
Video of the day: UK's last surviving female pilot from World War Two shares memories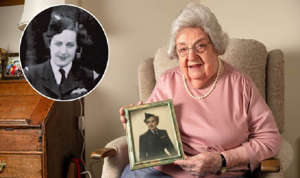 Britain's last surviving female pilot from World War Two has shared memories of her wartime role ahead of turning 101 next month. Eleanor Wadsworth joined the Air Transport Auxiliary trainee pilot scheme after war broke out in 1939. (SWNS)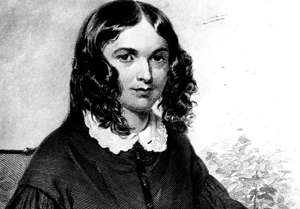 1846: 
The lauded poet Elizabeth Barrett joins her beau, the up-and-coming poet Robert Browning, to marry in secret at a London church. They will then move to Italy, cultivate a circle of literary friends, have a son, and craft words for the ages. 
(
Bing)
For more of the most popular News, Sport, Lifestyle & Entertainment on MSN, Follow us on Facebook, and on Twitter