Your Morning Briefing
Good morning. Here's what you need to know to start your day with our daily briefing, compiled by Zoya Thomas.
Javid under fire over Jamaica deportation flight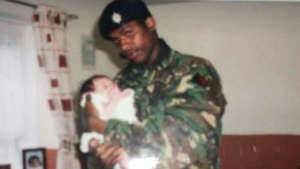 Home Secretary Sajid Javid is facing mounting criticism over a charter flight due to deport dozens of people to Jamaica this week. Labour MPs called for the flight, believed to be scheduled to leave on Wednesday, to be suspended until the cases of those on board have been further reviewed. (Sky News)
Trump calls for end of resistance politics in State of Union speech
Facing a divided Congress for the first time, President Donald Trump on Tuesday called on Washington to reject "the politics of revenge, resistance and retribution." He warned emboldened Democrats that "ridiculous partisan investigations" into his administration and businesses could hamper a surging American economy. (Associated Press) Trump also announced that he is planning to meet with North Korean leader Kim Jong Un during a two-day summit in Vietnam in late February. (CBS News) Meanwhile, each time the camera cut away from Trump, the bloc of women lawmakers in all-white ensembles could be seen taking in his annual address. (Vox.com)
Rolf Harris reported to police after being thrown out of school grounds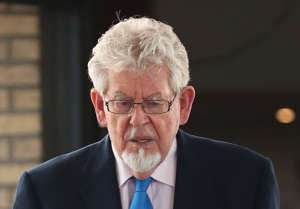 © PA Rolf Harris leaves Southwark Crown Court in London Rolf Harris was kicked off of a school premises after the convicted paedophile celebrity was seen waving at children in the classrooms. Disgraced Australian entertainer Harris, 88, was pictured standing and chatting to another man and trying to get the attention of the youngsters at Oldfield Primary School in Maidenhead, Berkshire. Richard Jarrett headteacher said he ordered the celebrity who was released from HM Prison Stafford in 2017 to leave. The teacher also said he informed police. (Daily Mail)
Eight RAF jets in last journey home after 40 years in service
The RAF's Tornado jets have returned home to the UK for the last time as the iconic aircraft prepares for retirement after almost 40 years in service. Eight Tornadoes, which were stationed at RAF Akrotiri in Cyprus and used in the fight against Islamic State, have now returned to RAF Marham in Norfolk. The first five jets made the five-hour return flight on Monday, and the last three did so on Tuesday. (Evening Standard)
In Depth: Was Bezos affair exposé just juicy gossip or a political hit job?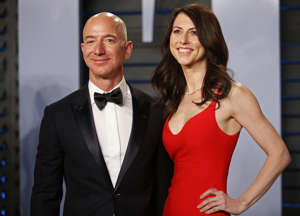 When the National Enquirer published explicit text messages between Amazon founder Jeffrey P. Bezos and the woman he was having an affair with, the world's richest man made clear he wanted to find out how the tabloid got hold of his private communications. (The Washington Post)
Video of the day: Blindfolded boy solves Rubik's cube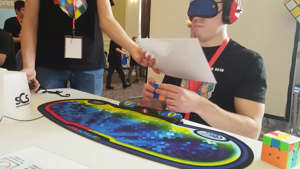 During a Rubik's cube competition, Alex managed to solve a Rubik's cube blindfolded in four minutes and 39 seconds - no easy task considering all the possible combinations and the complexity of the execution without looking at the cube (Rumble)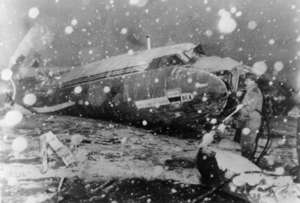 (Eingeschränkte Rechte für bestimmte redaktionelle Kunden in Deutschland. Limited rights for specific editorial clients in Germany.) Germany - Bavaria - Muenchen Munich: Munich Air Disaster 1958 took place on February 6, 1958, when the British European Airways Flight 609 crashed on its third attempt to take off from a slush-covered runway at the Munich-Riem airport in Germany. On board the plane was the Manchester United football team along with a number of supporters and journalists. Twenty-three of the 44 passengers on board the aircraft died in the disaster. - The wreckage of the BEA airliner, - 06.02.1958 (Photo by ullstein bild/ullstein bild via Getty Images) 1958: Seven Manchester United players are among 21 killed when the plane returning them to England after a European match, overshoots a slush-covered runway, and crashes at Munich-Riem airport. (Bing)
For more of the most popular News, Sport, Lifestyle & Entertainment on MSN, Follow us on Facebook, and on Twitter