The most famous unsolved crimes in history — and who historians think did it

By Emily DiNuzzo
of INSIDER
|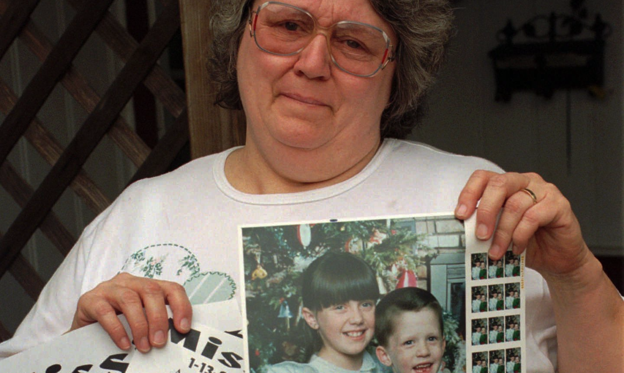 True crime TV shows aren't new, but that hasn't stopped different shows like "Mindhunter" and "Unsolved: The Murders of Tupac and the Notorious B.I.G." from coming to the small screen. These shows aren't always historically accurate, but many use real-life stories as inspiration. And although some people like theorizing "whodunnit," in real life, there isn't always justice at the end of it all.
These nine famous crimes are all unsolved - but that doesn't stop historians, police, and the public from coming up with their own theories as to who was responsible.
Here are some of the most famous unsolved crimes in history.
© AP