'Jealous' Sam Allardyce still hurting as Gareth Southgate leads England to Russia

Evening Standard
13/06/2018
Former England manager Sam Allardyce believes he should still be leading the national team and says he is "extremely jealous" as his replacement Gareth Southgate heads to the World Cup in Russia.
Allardyce became England manager in July 2016 but was sacked by the FA after 67 days for behaving "inappropriately" when caught up in a newspaper sting.
Watch: Coutinho and Neymar pranked (Sky Sports)
The 63-year-old, who was filmed allegedly offering advice on how to "get around" FA transfer rules, has told the BBC in a documentary to air later this week that the decision to sack him was made "very hastily".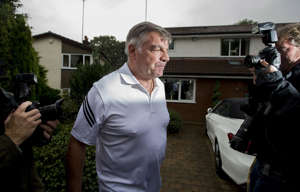 "Jealous is what I feel. Massively disappointed. That should be me there. Unfortunately because of the circumstances that wasn't the case," he added.
MSN has launched a campaign to tackle loneliness, which affects 9 million across all age groups and walks of life in the UK. Discover more on this 'silent epidemic': Please donate now
"...If a bit more time was taken, a bit more patience, I believe I should still be the England manager."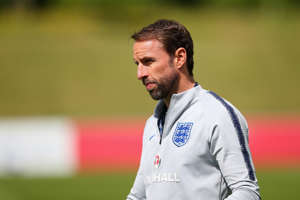 Southgate led England to the top of their World Cup qualifying group unbeaten and Allardyce gave his successor his full support.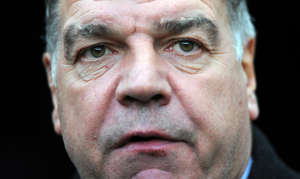 "I've bounced back now - and while I will be extremely jealous I will be watching Gareth and the lads and hope they do extremely well," he said.
England begin their World Cup campaign against Group G opponents Tunisia on Monday, before taking on Panama and Belgium.
Gallery: Ranked! The 10 best players of USA '94 (FourFourTwo)
MSN Loneliness Campaign: Who's affected and how is loneliness being tackled? Discover more and please donate now