Paris' top 10 historic hotels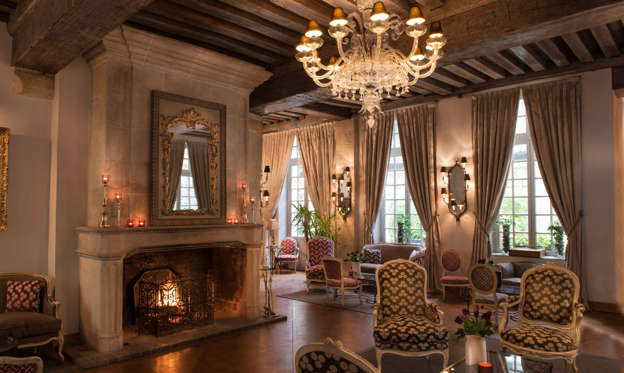 Make your visit to Paris even better by staying in a hotel that offers you a unique insight into the city's past. The Good Hotel Guide has created a shortlist of ten of the best historic hotels: some are former private mansions once occupied by the nobility that have been beautifully restored; others are less extravagant but have a fascinating history nonetheless.
Click through to see the top ten best historic hotels in Paris.
© Hotel d'Aubusson