Pimp your ride: some Dos and Don'ts on car modification

By John Tallodi
of Read Cars
|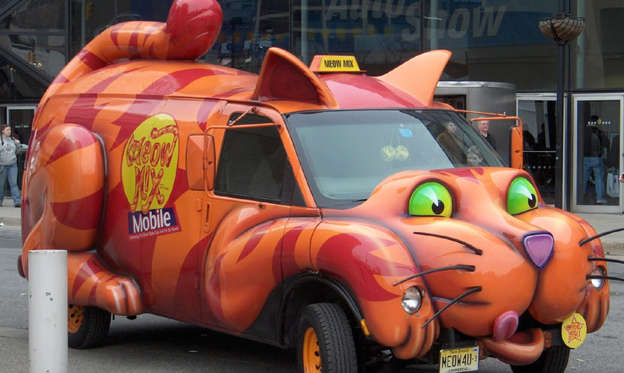 Pimp your ride: some Dos and Don'ts on car modification
Modern cars are wonders of engineering, we take a lot for granted but the combination of power, efficiency and responsiveness even a mid-range sports saloon provides is miles ahead of what was possible even just 10 years ago.
In addition, the proliferation of turbocharged engines with complex electronic systems has been a boon for tuning specialists. Whereas before one had to resort to expensive internal component modifications to get meaningful power gains, similar results can now be had with a simple remap on a modern engine.
The availability of a vast range of aftermarket tuning parts also means that you really have a lot of choice in what to do.
Modification done right can improve the handling, performance and look of your car well beyond its original specifications. Done wrong and you can potentially have an unreliable, uncomfortable and expensive mess on your hands.
Whether you just want to upgrade the radio or want to transform the entire look of your car, we have some practical advice for you before you get started.
© flickr