Famous celebrity feuds

Photos
|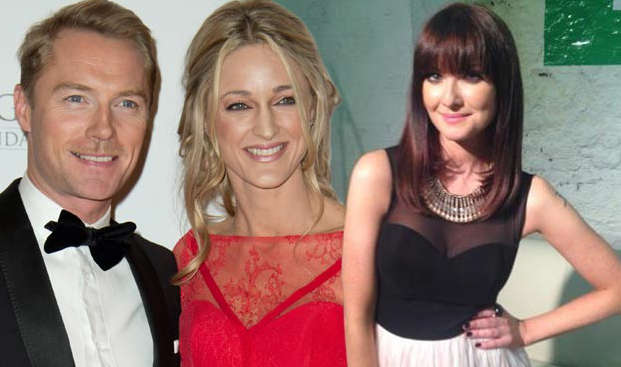 Storm Keating hits back at comments made by RTE presenter!
Storm Keating has hit back at comments made about her on Irish radio.
Teresa Mannion and Jennifer Zamparelli were discussing whether or not Storm was the Aussie's real name.
RTE reporter Teresa told Jennifer on 2FM "When I was doing Good Morning Australia, the presenter's were chatting to me during the break and they were saying 'Do you kow Ronan Keating?'".
"'He's married to an Australian' and I said 'Oh yeah, Storm' and they said that's not her real name. There was a little bit of bitchiness there."
Shocked to here the news, Jennifer exclaimed: 'We've got to find out her real name' and went searching for the truth on Google and came up with a surprising result.
'Storm's real name is in fact, Sharon. We think. I've been googling trying to find it, but it might be Sharon,' Jennifer said.
Storm has since posted a picture of her birth certificate on Instagram, which showed that her full name is Sharyn Storm Uechtritz. She wrote 'My birth certificate for@JenniferMaguire and anyone else who is curious about my name.'
She then explained 'My parents made my first name "Sharyn" because they were worried that people might make fun of me… turns out they were right.'
Jennifer took another swipe at Ronan Keating's wife when the hosts joked Teresa should set up an annual storm festival to capitalize on her viral success.
'If only there was a celebrity named Storm who is desperate for the limelight who would want to be in it,' Jennifer joked.
Click through our gallery for more celebs who don't get along...
© MSN Ireland